Community Drives and Donation Opportunities
The CBI Youth Education Department coordinates a variety of fundraising drives throughout the year. Organizations are chosen based on the community values which are being focused on in preschool classes at the cdc@cbi, in religious school programs, and in other youth programming events such as Tot Shabbat and PJ Havdalah.
We also have many community members involved in a variety of other donation drives and social action projects.
Tons of information on the various organizations is provided below!

Browse our many options to find one that is meaningful to you!
---
This month we are highlighting Travis County Sheriff's Brown Santa Toy Drive benefitting Austin-area underprivileged children and elders. We hope you will join us in raising money and collecting toys for our friends who need assistance in procuring gifts as we reach another holiday season!
Click here to view requested / most needed items or to make a donation!
---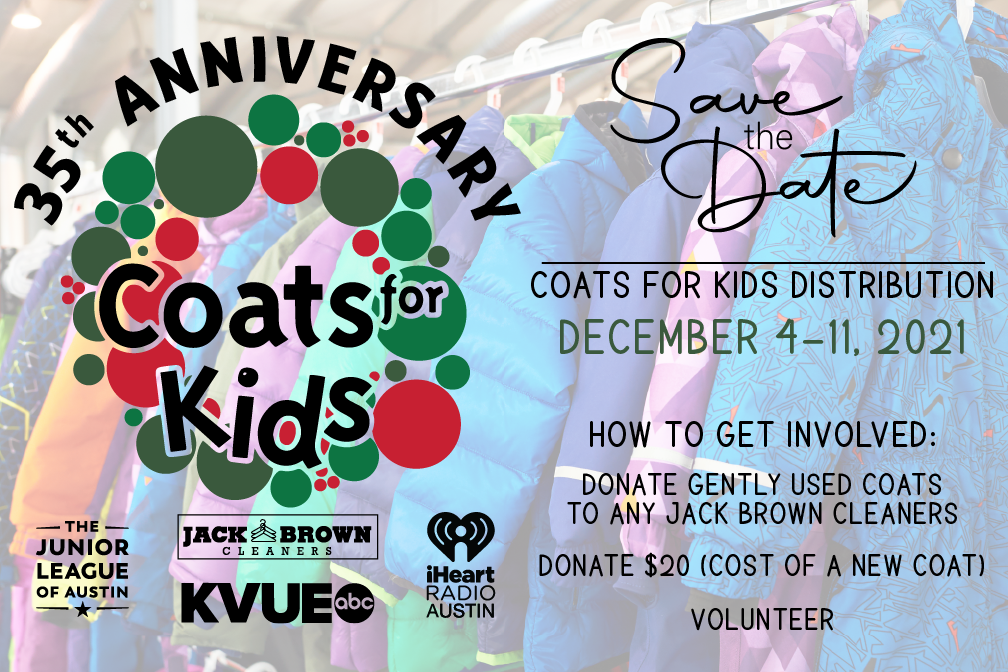 ---

CLICK HERE to view a list of 30 ways you can join us in spreading kindness and generosity this month!
Sat, December 4 2021 30 Kislev 5782